See everything about cheap car rentals in Mexico. We will share our experiences so that you can save money when renting a vehicle over there and, of course, clarify if it is really worth purchasing this service. In addition, we will indicate the best car rental companies and price comparators, to find the best car at the lowest price; the documents needed to rent a car; how to save on the reservation and many other suggestions for you not to fall into pranks.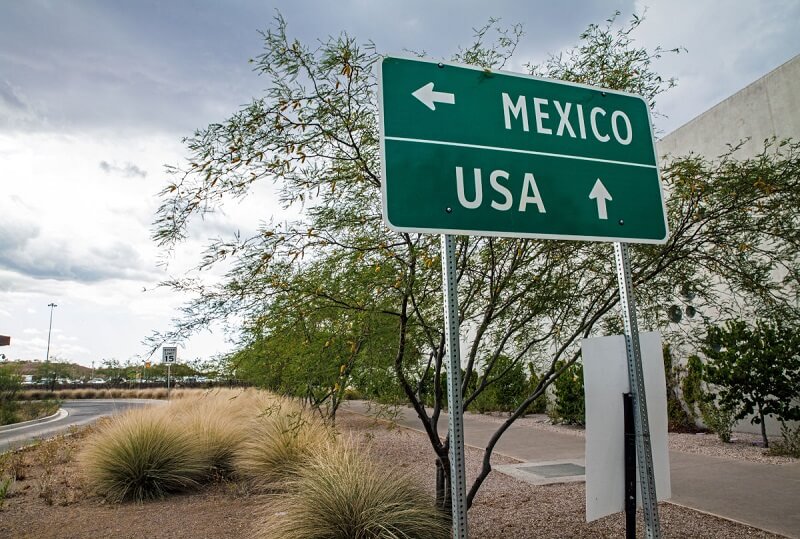 After reading this article, check out our tips about how to save a lot of money on your trip to Mexico. It is the most accessed article on our blog and will help you a lot with all the trip planning. There are several unmissable tips that will save you A LOT of cash and set up your entire trip to Mexico.
Is it worth it to rent a car in Mexico?
This is the first question that comes to the mind of those who are going there for the first time. So the answer is that car rental in Mexico is one of the cheapest in the world, so you will already spend less than you thought! Amazingly, renting a car can save you money on your trip. The amount you would pay for a taxi or transfer to take you to the hotel and after the hotel back to the airport, for example, would give you almost the value of renting a car for 5 days.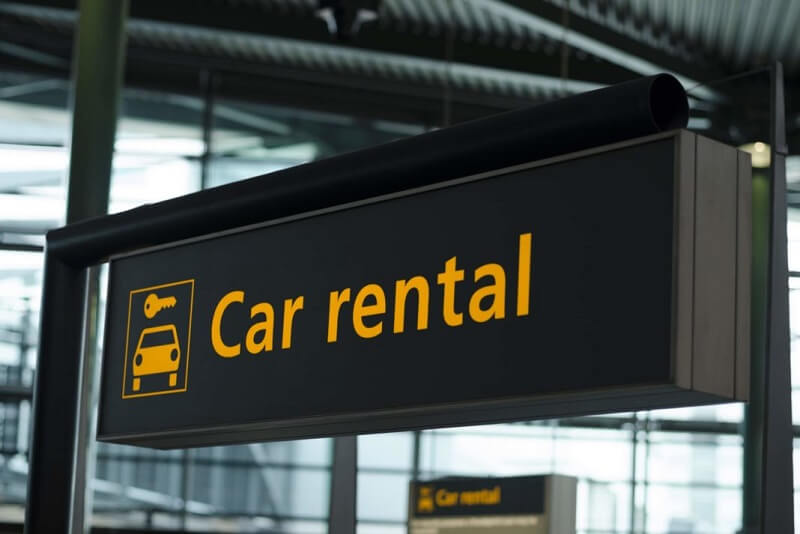 However, you must first consider what will be the style of your trip. If your idea is to stay in the hotel every day, enjoying the pool and the beach, it really won't be worth it. But, as we like to do some tours and get to know the cities, when we purchased the service, it ended up being a great deal, as we saved a lot and had complete freedom to go on the day we wanted and the time we wanted.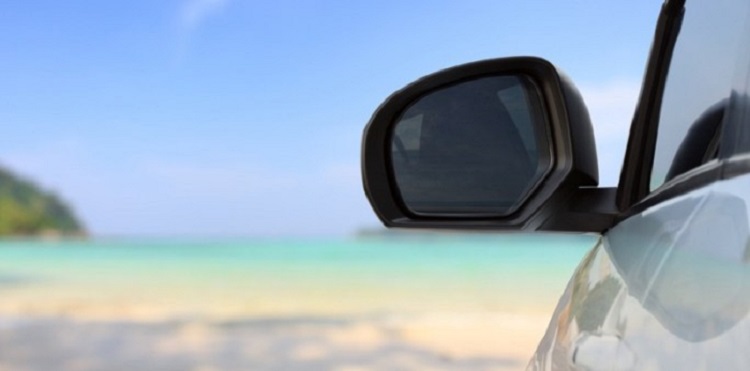 Important tips for renting a car in Mexico
Prices
Renting a car in Mexico is much cheaper than in many other destinations in the world, such as the United States and Europe. A tip is to pick up the car right at the airport, so you save travel time and also the amount you would spend on the taxi to the hotel! And, already rent for every day of the trip, as it often gives the same price as renting the car for less days.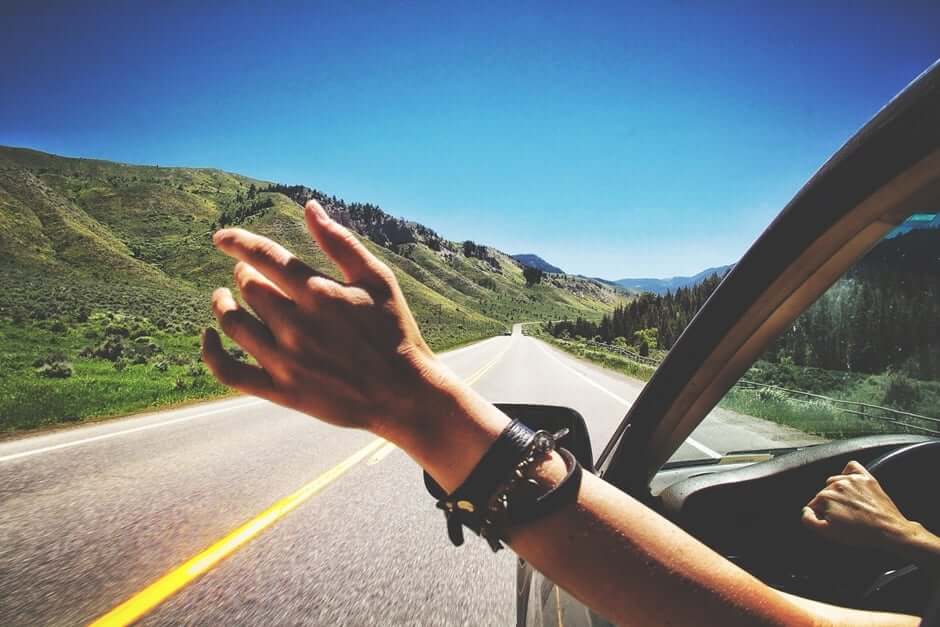 Fuel
In addition to paying less when reserve, country car parks and fuel are cheap. The streets and roads in Mexico are great and driving there is very easy and peaceful. In Tijuana, there are no tolls and there are two types of gasoline to fill the car, 75 octane (regular gasoline) and 95 octane (gasoline with additives).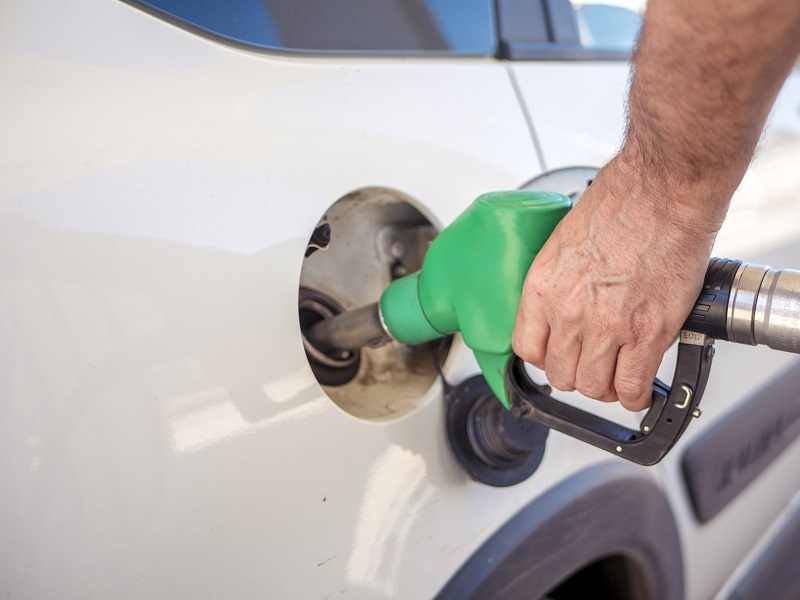 Documents for renting a car in Mexico
To rent a car in Mexico, it is not necessary to have the International Driving License. You will only need to present your driver's license from your country, your valid passport or ID and a credit card. Throughout Mexican territory, you can rent a car and drive only with your driver's license.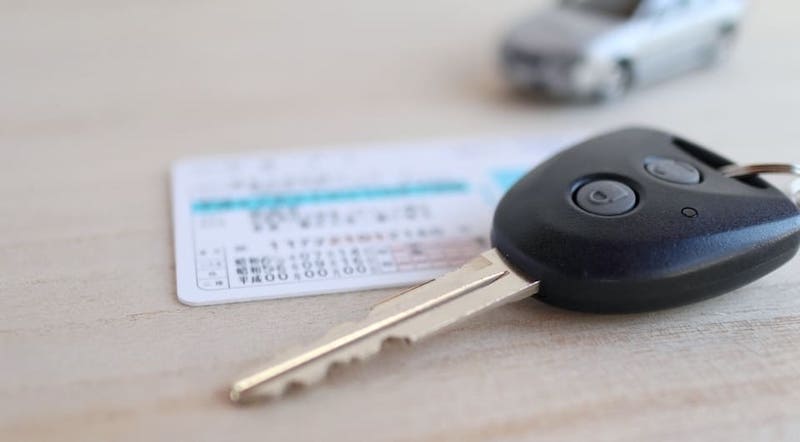 How to rent a car in Mexico for an unbeatable price
Advance
The first tip that applies to all places is to rent the car as far in advance as possible! The sooner you book your car online, the cheaper you will pay. If you leave it until later, there will be few cars available, prices will be higher and you will run the risk of not getting the model you wanted. If you leave to rent the car when you get there, then you will pay almost double the amount.
Car rental companies
Another tip is to search well in all car rental companies in Mexico, as prices vary a lot and sometimes some rental companies do great deals. Below, we will quote the best car rental companies in Tijuana and a comparator that does this service for you and finds the best price.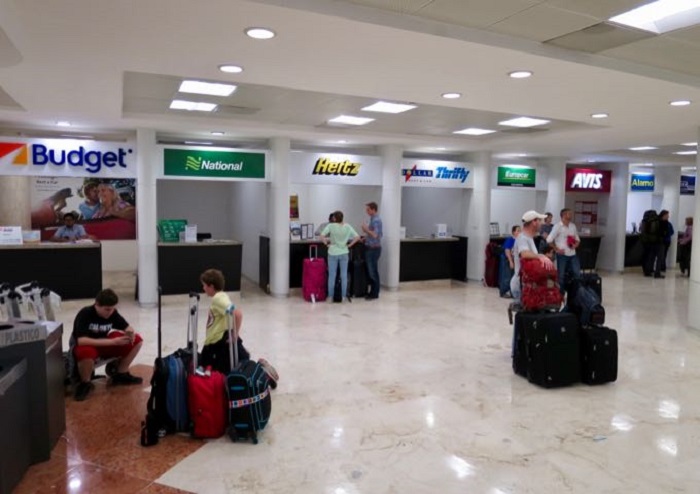 Incredible car rental comparators in Mexico
There are some car price comparators that are excellent and do all the research work at the car rental companies for you. With them, you will find the cheapest car and save a lot of money. It is the best way to find the best price among all companies, find incredible deals and save a lot of money on car rentals.
If you want to do the search, click here at Car Rental Comparator in Mexico. In a few seconds, you will have on your screen all the car rental options at the best companies and it's just choose the best one. As he largest comparator in the world, it has very strong partnerships with all car rental companies and, therefore, it obtains unbeatable prices. Not to mention that in most cases you can book and pay only when you pick up the car, which is great and even more secure for those who are making the reservation.
Another good option on the market is this other Car Rental Comparator in Mexico. As he sometimes finds good prices, it is worth checking out too. The tip to save even more is to use both comparators and see which one finds the best price.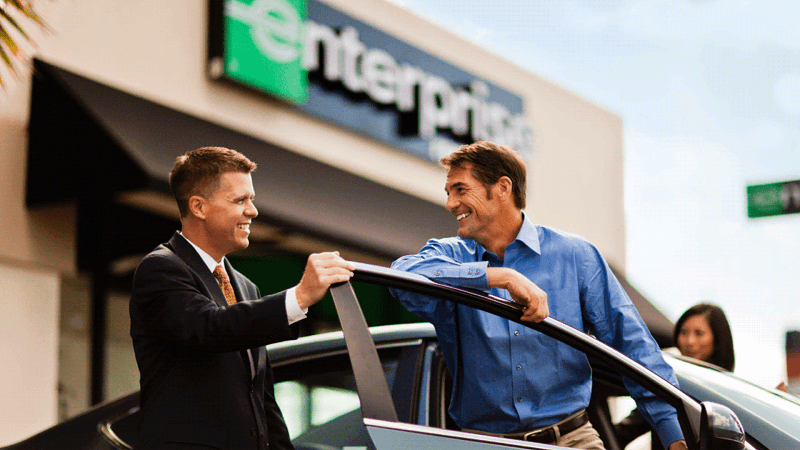 What are the best car rental companies in Mexico?
In Mexico, as well as in the main tourist destinations in the world, there are several car rental companies that are the market leaders. The best car rental companies in Mexico are Alamo, Sixt, Fox, National, Budget, Dollar, Hertz and Avis, which are international and have stores all over the world.
All of these car rental companies have stores at Mexican airports, which are the main entry points for tourists, and this is where most people rent cars. Making your reservation at one of these major car rental companies in Tijuana, you hardly will have any problems.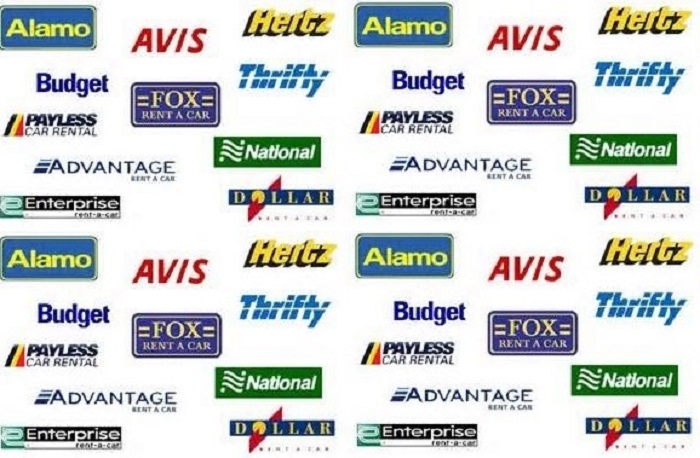 Tips for car insurance in Mexico
An important tip when booking a car rental in Mexico is insurance. Be sure to take out basic insurance, which covers raids and theft. It is important for you to have no headaches or losses on your trip. But, be aware, because when you rent your car over the Internet, you will hire this insurance that is already included in most budgets. Arriving at the car rental, they can try to offer you another extra insurance, which covers against any damage such as broken glass and scratches in the car. But, the value of this insurance is high and in our opinion, it does not pay.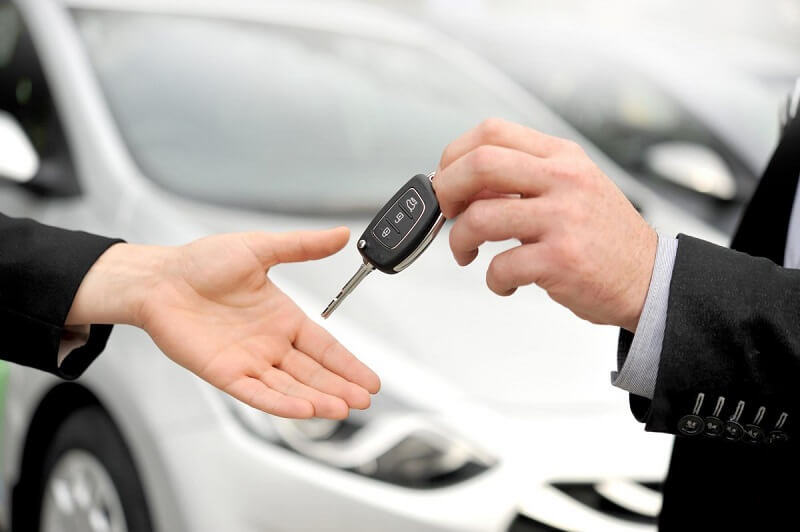 GPS tip to save a lot on car rental
Another very good tip is in relation to the GPS of the cell phone in Mexico. When renting a car, car rental companies offer the option for it to come with a GPS, for an extra daily price. However, with much less you can buy this prepaid chip that offers high-speed Internet to use your cell phone on the road and with the Internet working. You can use your phone's GPS with the 24-hour Internet franchise, and take the opportunity to update social networks, post photos, talk to friends and family etc. You spend less than you would by renting a GPS from the car rental company and still get several benefits.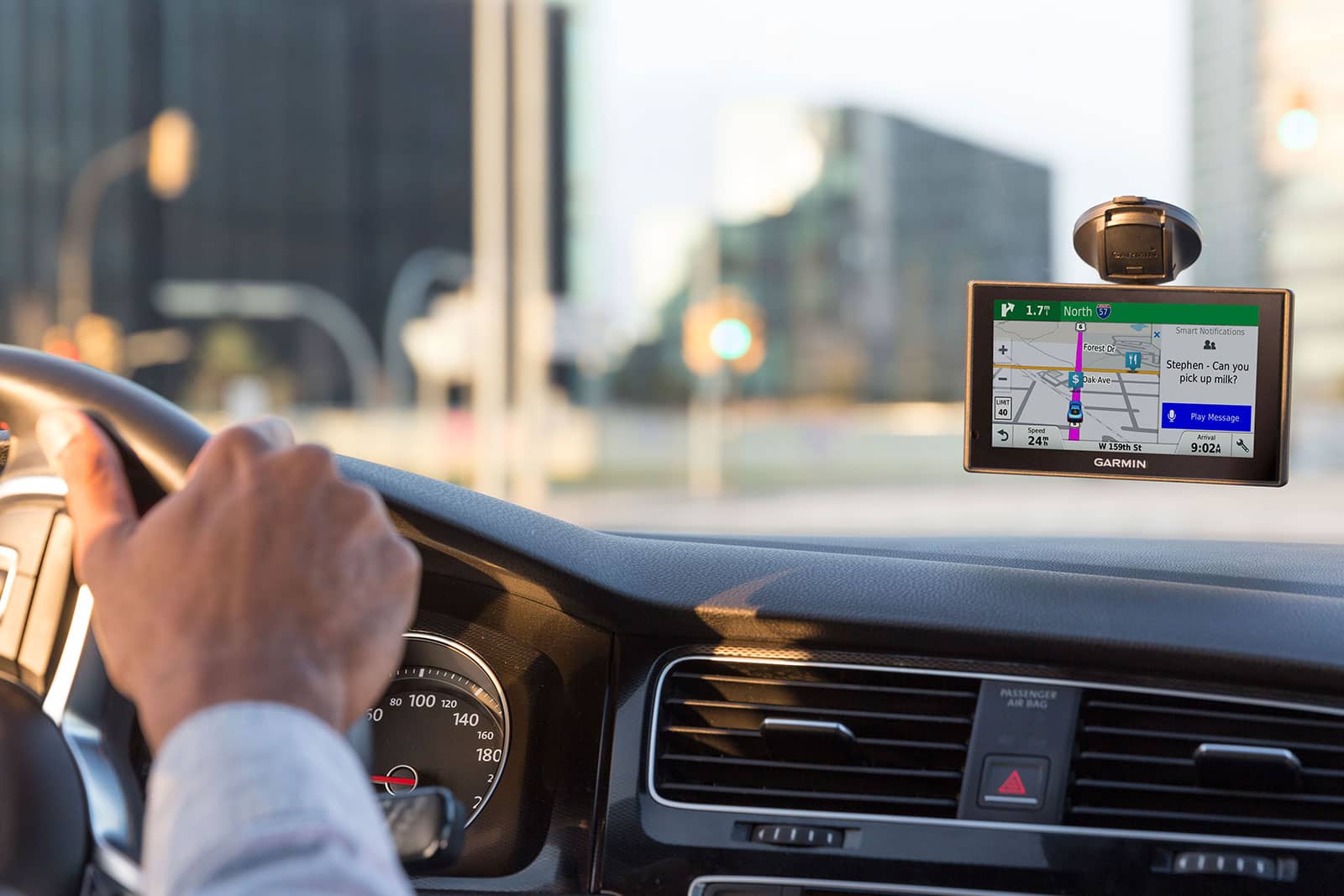 How to use your cell phone in Mexico
Being able to use the Internet from your cell phone in Mexico is very worthwhile. The tourist attractions, restaurants, shopping malls and beaches have great applications. In addition, you save by not having to rent a GPS for the car with the rental company, you can search the addresses and times of the places, see the weather forecast to plan for the tours and beaches, stay connected with everyone through applications and post your photos of Mexico on social networks.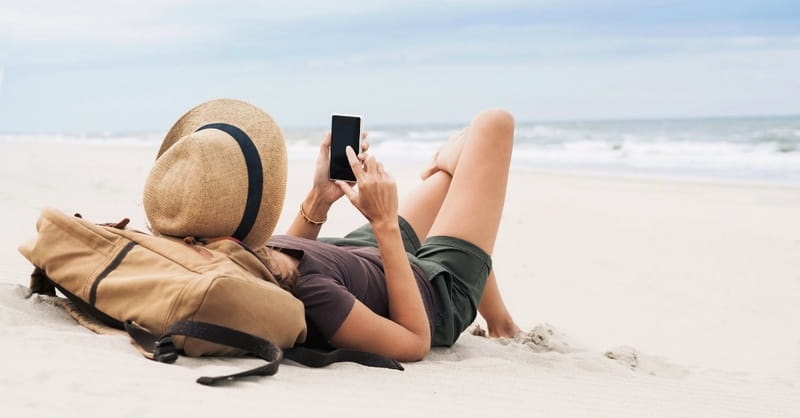 If you want, see all our tips to use your cell phone in Mexico. It's super cheap and you'll be able to use your cell phone all day and anywhere. And, you can also search all about cheap car rentals in Mexico for when you're there.
Where to buy the cheapest tickets for tours and tourist attractions in Mexico
A good suggestion to save money is to buy tickets, tours and excursions in advance online. It costs a lot less and you don't waste time in lines there in Mexico. We have done a lot of research and the site that always has the best prices is this Mexico tickets website. They are the biggest tours tickets website in the world.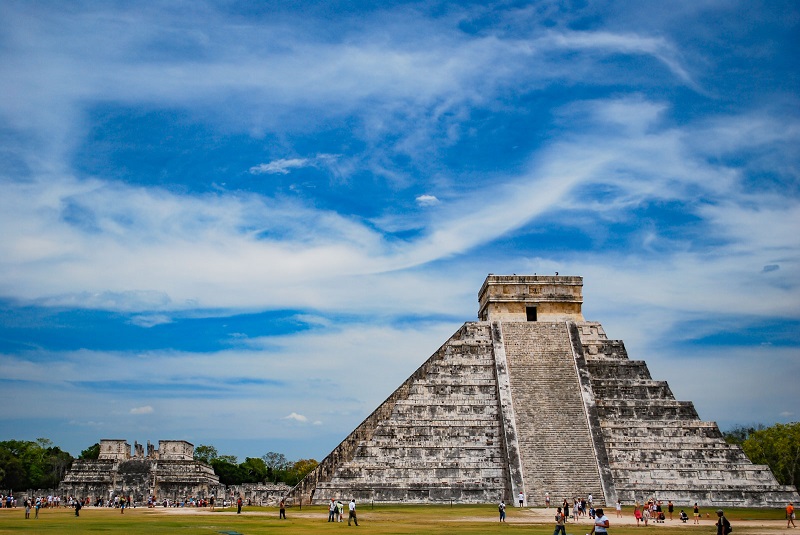 The unmissable tours that cannot be left out of your trip in any way are: the excursion to Isla Mujeres, excursion to X-Caret or Xel-Há (two incredible natural parks), the Coco Bongo party and the excursion to Chichén Itzá, which is one of the seven wonders of the world. It also has the swim with dolphins which is incredible. Virtually all tours pick you up at your hotel and drop you back there.
Don't forget about travel insurance to Mexico
Another tip is to not forget to take international travel insurance to Mexico, as it is very important and no one should leave the country without one. If you want, read our article about travel insurance for Mexico and see tips on how to get good insurance at an incredible price. It is super cheap and very worth it.
Other must-see articles from Mexico: