How much does a trip to Cancun cost? Find out and plan ahead, already aware of all the expenses that this destination requires. The price of your trip will depend on how many days you intend to stay, the type of accommodation chosen, which attractions you want to visit, among other factors. Still, it is possible to calculate an average of values based on the information we provide in this article. A tip is to always pay attention to the quote during your trip.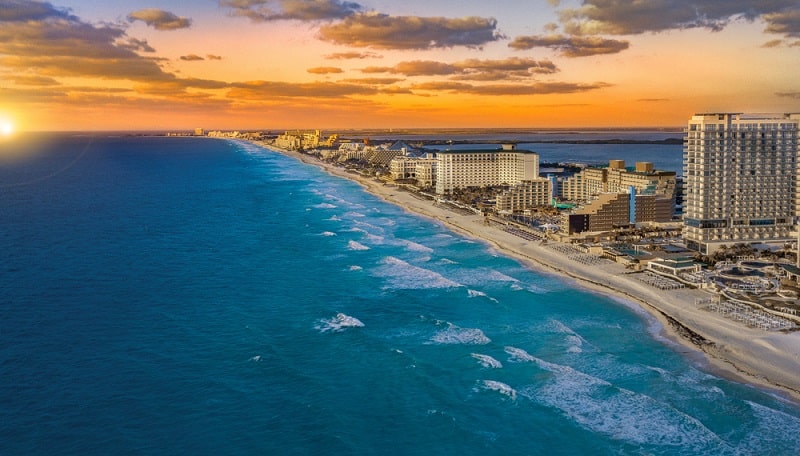 After reading this article, check out our tips about how to save a lot of money on your trip to Cancun. It is the most accessed article on our blog and will help you a lot with all the trip planning. There are several unmissable tips that will save you A LOT of cash and set up your entire trip to Cancun.
Cost of passport to Cancun
Before traveling to Cancun, the first tip is to have a valid passport. This cost depends on where you are, but don't forget to check if you need to renew your passport or to get a new one.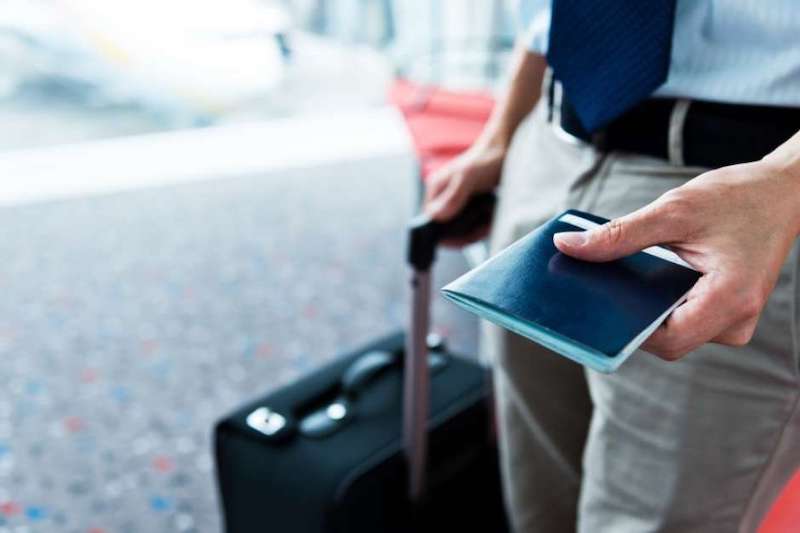 Cost of International Travel Insurance to Cancun
International Travel Insurance is also one of the priority items on your trip. Although it's not mandatory in Cancun or any other city in Mexico, it's well worth it. It is a way to travel without worries and with the guarantee that you will have no problems or losses. Travel insurance for Cancun costs approximately 74.00 Mexican pesos per day, and it is valid throughout Mexico. It is highly recommended that no one travel outside their country without one. Check out our article on Travel Insurance to Cancun, with tips on how to get good insurance and get an incredible price.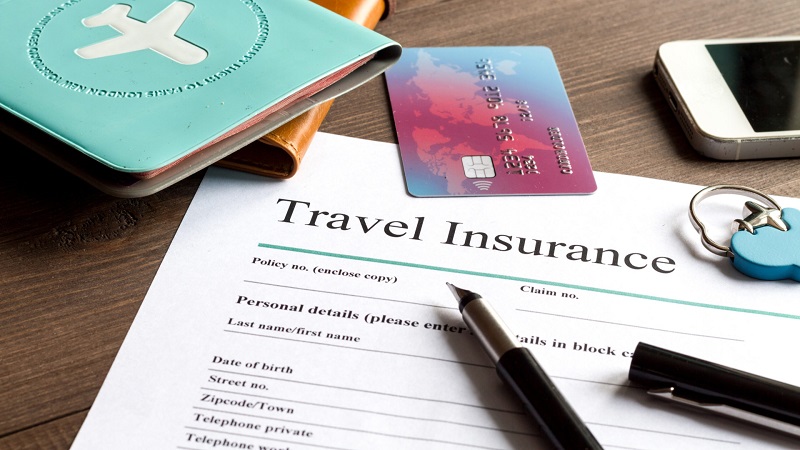 Cost of airline tickets to Cancun
Airline ticket is one of the most expensive items on your trip to Cancun, and its cost depends a lot on the time of year. During the high season, the value can increase even more. Research a lot and test the price in several days. Sometimes, a single day of difference can guarantee you a much better price on the ticket. Remember to plan your trip in advance and buy your airline ticket as soon as possible to ensure a good value. Another tip is to use this airline ticket comparator, as it always has the best prices and is one of the safest and best known in the world.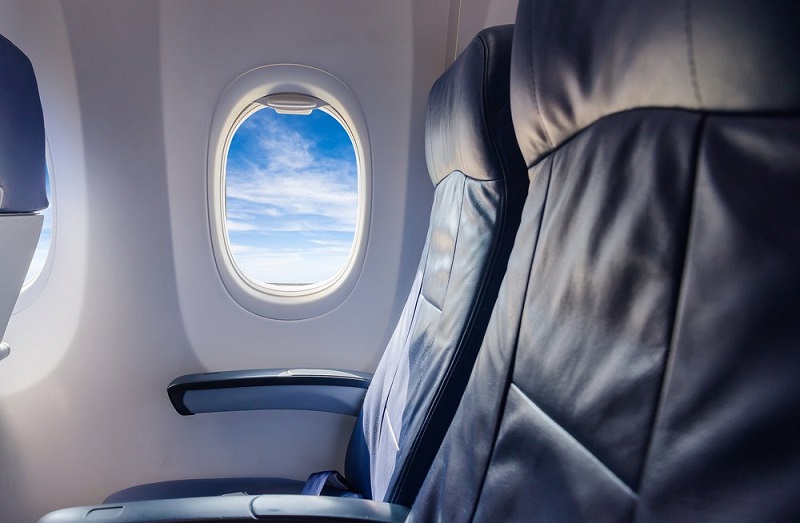 Cost of accommodation in Cancun
– Hotel accommodation
Another important item to check how much a trip to Cancun costs is accommodation. The value is quite relative, as it depends on the type of stay you want. However, in Cancun it is possible to save a lot and opt for three star hotels, for example, which are great and comfortable. Their daily rate costs, on average, 555.00 Mexican pesos. If you prefer to stay in hotels that offer better comfort and more advantages, the daily rate starts at 2,587.62 Mexican pesos. See more about this in the articles: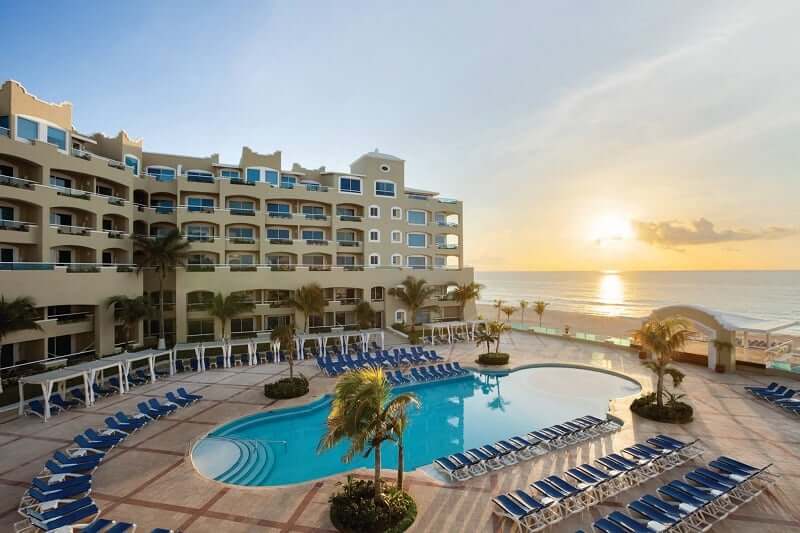 A great tip to find good hotels, with incredible prices, in the region you want and save a lot on accommodation, is to use this Hotel Search Engine in Cancun. We always use it, as it is the largest hotel booking site in the world. Not to mention that he has all the hotels in Cancun and the world in its research, with unbeatable prices due to the strong negotiation they do.
Another nice tip for those who are going to book the hotel is that this search engine has a very strong partnership with establishments and they offer free cancellation for most accommodations. So, you can book your hotel now, to guarantee the lowest price, and if you find a better one afterwards or don't want to stay in it, just cancel. It's super simple and free of charge.
Hotels we've stayed in over the past few trips: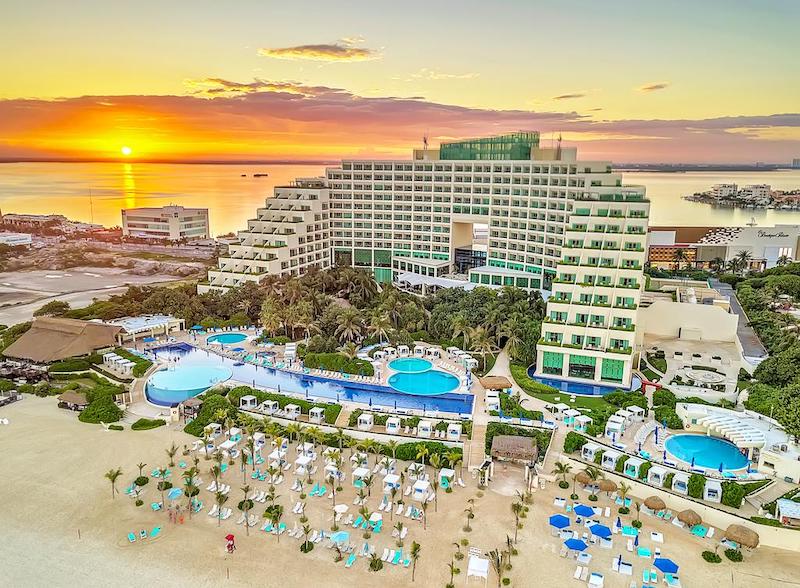 Cell phone cost in Cancun
Nowadays, you cannot travel abroad without a cell phone chip with internet. With it, you can do everything with greater convenience, especially in Cancun, where there are apps for some attractions and also for shopping. And the best thing is that you can use your cell phone as a GPS, which ends up being cheaper.
After all these years of testing many different chips and traveling around the world, the one we like the most and think it's cool to recommend to readers is this travel chip. It has a good price, compared to others, and the main difference we found was the coverage and signal. And using our coupon GRUPODICAS you get a discount! The 2GB internet plan costs US$ 20.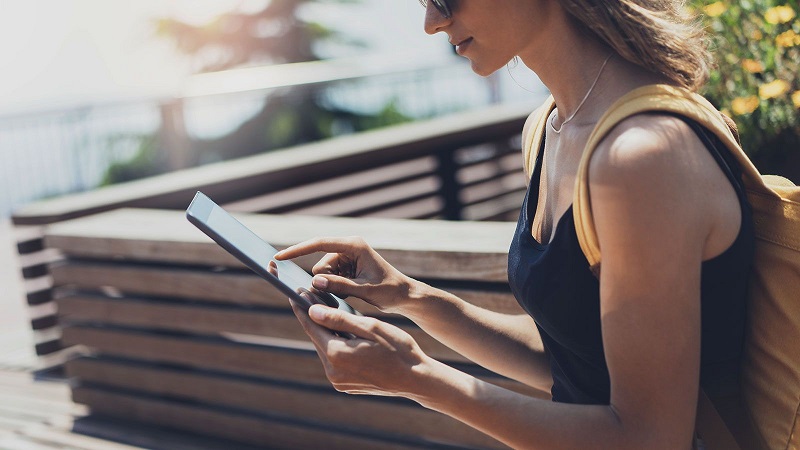 Cost of transportation in Cancun
By budgeting how much a trip to Cancun will cost, you can save on transportation. In this city, the best way to get around is by renting a car, which offers much more comfort, mobility and safety when walking or shopping. Public transport is only a good option if you really want to save money.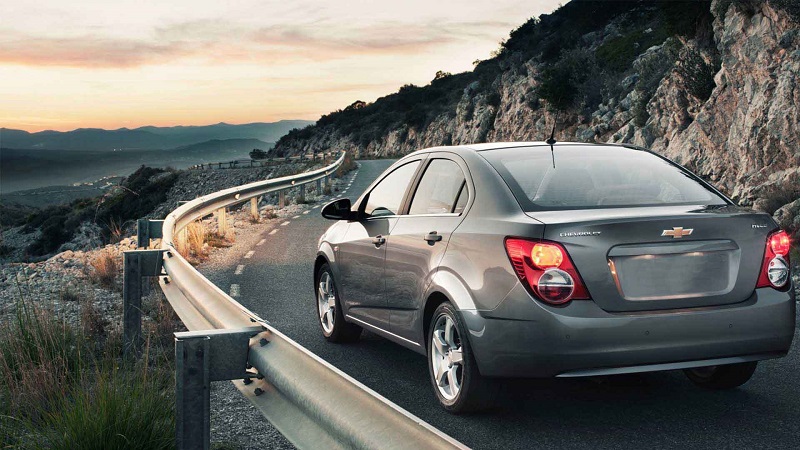 1) Taxis and buses in Cancun
Taxis have a fare of approximately 2.40 Mexican pesos per minute. Another alternative is the bus, which has fares around 10 to 12 Mexican pesos.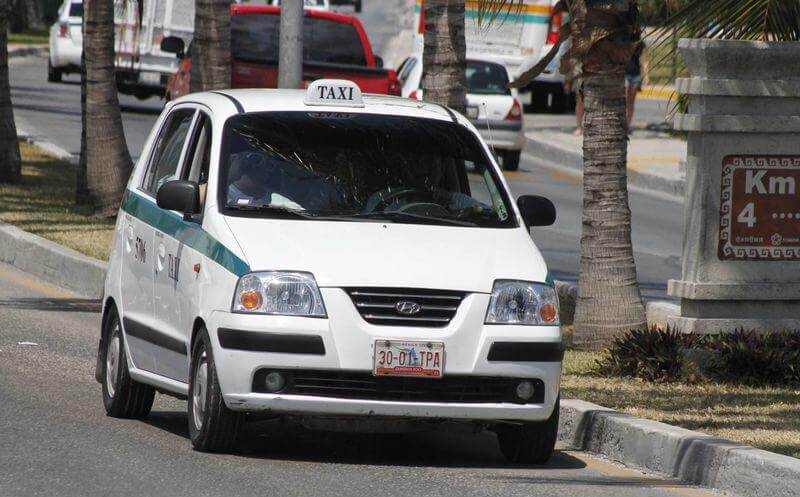 2) Car rental in Cancun
With a compact rental car, for example, the value is in the range of 425.00 Mexican pesos per day. Of course, the final price depends on the type of vehicle you choose, but it's still very worth it. In addition to the cost of renting a car, there are other amounts to add, such as fuel and parking. Currently, a liter of gasoline costs 20 Mexican pesos. To save even more, check out all our tips on car rental in Cancun.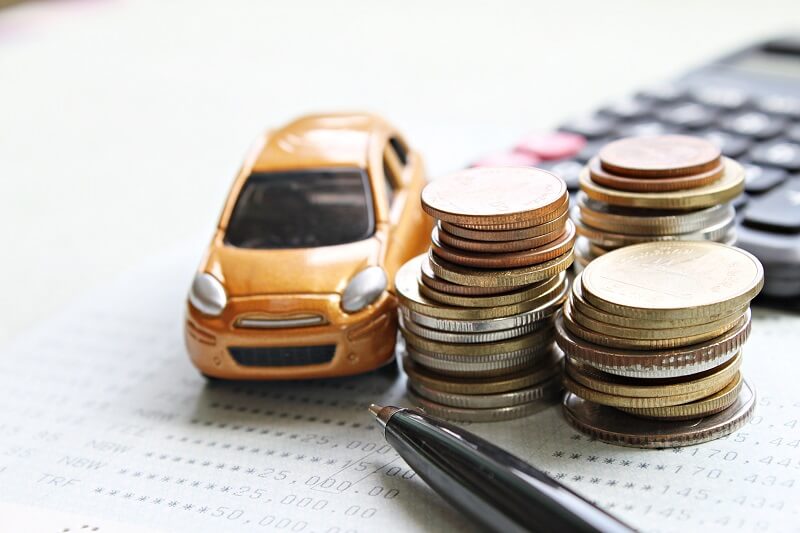 Cost of food in Cancun
In Cancun, there is a wide variety of establishments to eat. You can opt for fast-foods, which are usually cheaper, simple restaurants or even sophisticated restaurants. And many accommodations already include breakfast in the daily rate. The average meal price in Cancun is 370.00 Mexican pesos per day. A good tip to save even more on food during your trip is to buy some ingredients or frozen products at the supermarket, if your accommodation has a microwave or kitchen. See more tips on the best restaurants in Cancun.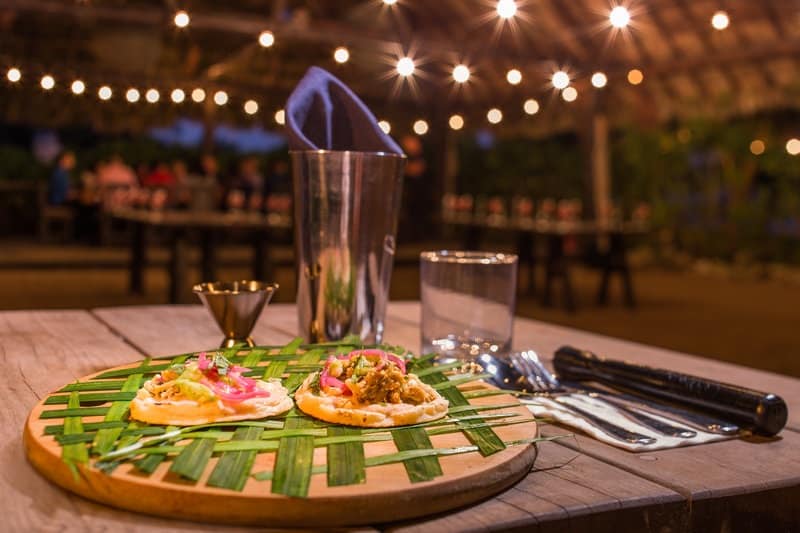 Nightlife in Cancun
If you're one of those who loves a good night life on an overseas trip, then these tips will work perfectly for your itinerary. Of course, the exact price for having a busy night in Cancun will depend a lot on the region in which you will be staying. To get a better idea, a drink at a nightclub in Cancun costs over 40 Mexican pesos. Enjoy and read the articles: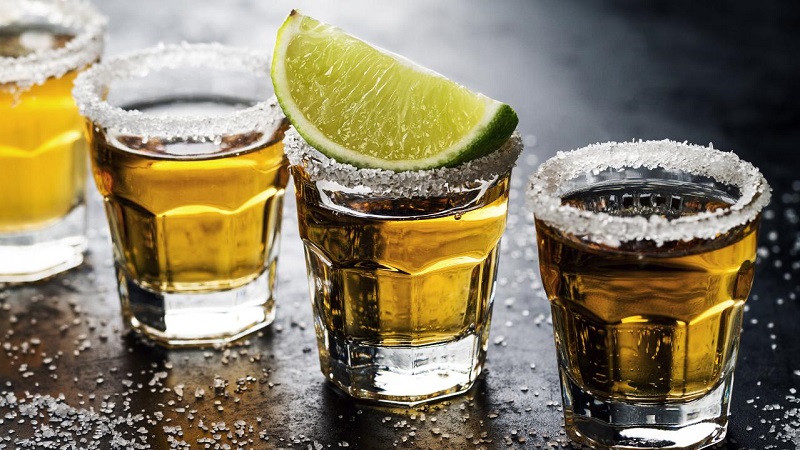 Cost of attractions and tours in Cancun
Cancun has many attractions and unmissable tours. Although the vast majority are free, there are some paid. Are they:
Whatever your choice, be sure to check the values and information for all of them at this link. As it's the biggest ticket and tour site in the world, you already have all the options there and you can buy everything in one place, which we know is to be trusted.
Cost of shopping in Cancun
In Cancun, you can have a lot of fun, but also go shopping. During your trip, you cannot miss the malls and shopping centers there, which offer a huge variety of products at affordable prices and often more than those found in other regions. For your planning of how much a trip to Cancun will cost, it is impossible to stipulate an exact amount, as it depends on what you want to buy and the places you will visit. Shopping in Cancun is irresistible, so be sure to set aside a reasonable amount for it. See more about this subject in the articles: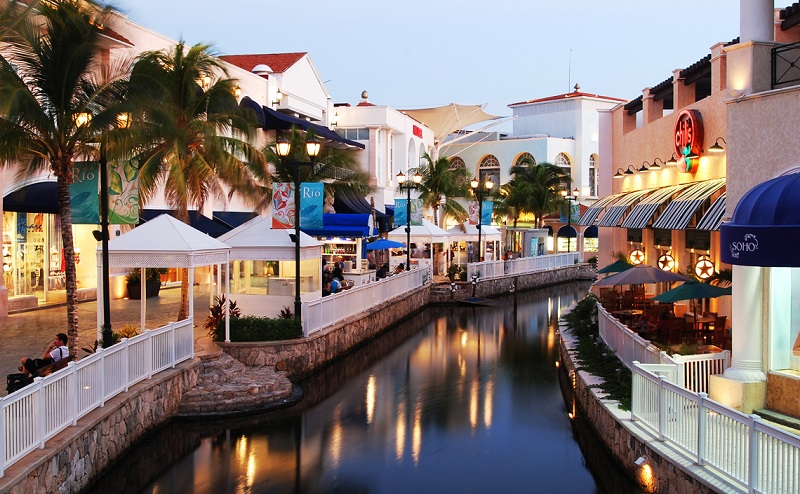 After all, how much does a trip to Cancun cost?
To stipulate the closest possible amount to the cost you will have with your trip to Cancun, the ideal is to add the "fixed" costs (passport, travel insurance, airline tickets and hotel) with the additional ones (cell chip, car rental, dining, attractions and shopping). You can choose an economical, comfortable or even luxurious style of travel. The ideal minimum time to stay in Cancun is 10 days, to enjoy all the attractions, shop and rest too. On average, a 10-day trip to Cancun costs 22,070.00 Mexican pesos, depending on your choices and with minimal comfort, besides the prices of your passport and airline tickets.
Important tips to enjoy much more your trip to Cancun
Now that we have given you all the tips about how much does a trip to Cancun cost, here are some more suggestions that will make your trip even better. Cancun is a big city and its tourist spots and beaches are concentrated in some regions, so being well located makes all the difference. If you haven't already booked your hotel, be sure to check out our article Where to stay in Cancun, with tips from the best regions and also how to get a great hotel at a great price (and find all inclusive hotels and resorts on sale).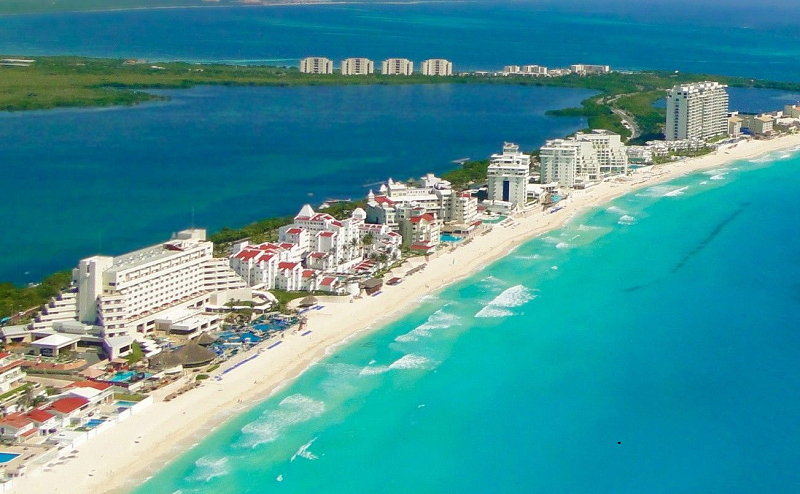 Another good tip is that many people think it is not worthwhile to rent a car in Cancun, but it all depends on how your trip will be. If you are staying at the hotel every day, it really is not worth it. But, if you are going on tours, want to go to shopping malls and tourist spots, they are all a little bit apart and the car is great for getting around.
Even in the hotel zone that has everything there, the distance between the points is great, and without the car you need to take a taxi or public bus. With the car, you have more comfort and freedom, not to mention the economy, because with the value of the transport that you will spend from the airport to the hotel and vice versa, you have already paid the rent of a car for almost 5 days. If you want to know all the tips on the subject and how to get incredible prices, see our full article about how to rent a car in Cancun.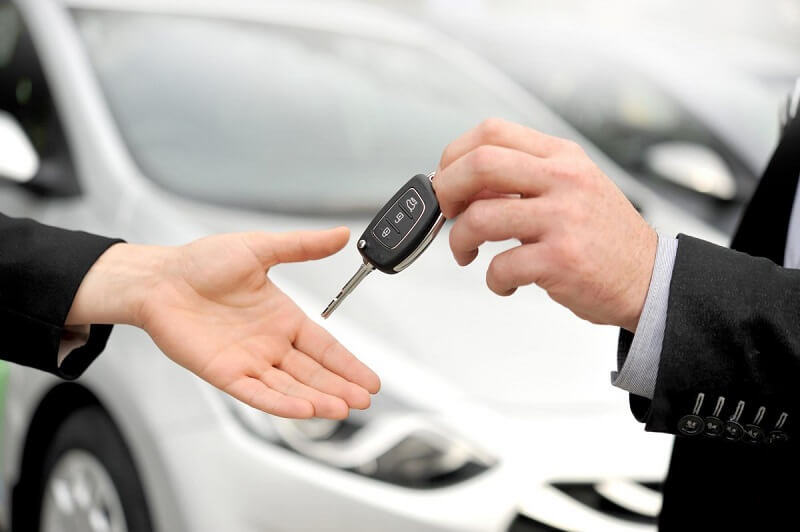 Where to buy the cheapest tickets for tours and tourist attractions in Cancun
A good suggestion to save money is to buy tickets, tours and excursions in advance online. It costs a lot less and you don't waste time in lines there in Cancun. We have done a lot of research and the site that always has the best prices is this Cancun tickets website. They are the biggest tours tickets website in the world.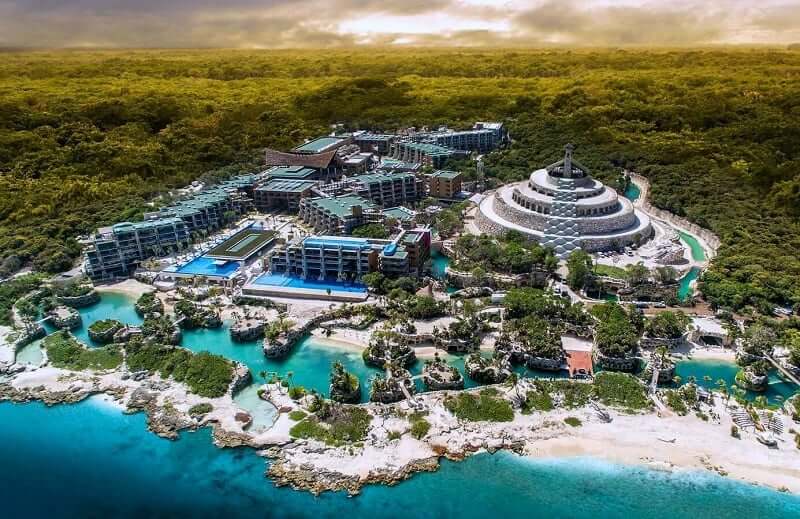 The unmissable tours that cannot be left out of your trip in any way are: the excursion to Isla Mujeres, excursion to X-Caret or Xel-Há (two incredible natural parks), the Coco Bongo party and the excursion to Chichén Itzá, which is one of the seven wonders of the world. It also has the swim with dolphins which is incredible. Virtually all tours pick you up at your hotel and drop you back there.
Don't forget about travel insurance to Cancun
Another tip is to not forget to take international travel insurance to Cancun, as it is very important and no one should leave the country without one. If you want, read our article about travel insurance for Cancun and see tips on how to get good insurance at an incredible price. It is super cheap and very worth it.
How to use your cell phone in Cancun
Being able to use the Internet from your cell phone in Cancun is very worthwhile. The tourist attractions, restaurants, shopping malls and beaches have great applications. In addition, you save by not having to rent a GPS for the car with the rental company, you can search the addresses and times of the places, see the weather forecast to plan for the tours and beaches, stay connected with everyone through applications and post your photos of Cancun on social networks.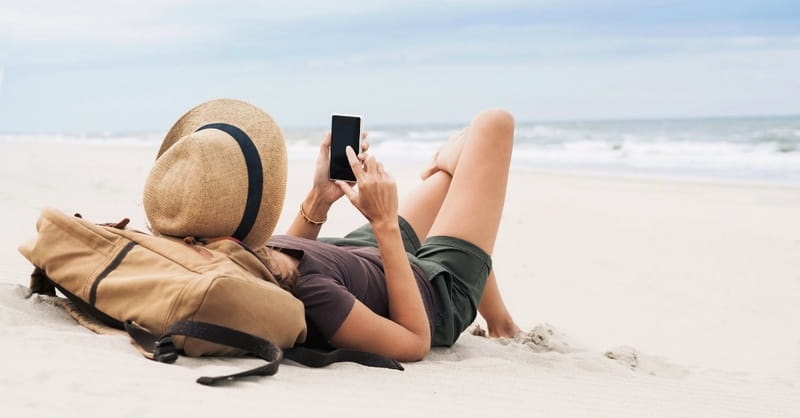 If you want, see all our tips to use your cell phone in Cancun. It's super cheap and you'll be able to use your cell phone all day and anywhere. And, you can also search all about how much does a trip to Cancun cost for when you're there.
Other must-see articles from Cancun: